Youth Business Programs Return

After some changes due to COVID 19, many annual Community Futures youth entrepreneurship and business-building programs have made a full return across Alberta.
Community Futures locations are proud to offer a wide range of entrepreneurship programs for school-aged children and up, and encourage entrepreneurial and community spirit.
Programs often provide students with financial literacy skills, mentorship from the business community, and a chance to showcase their passions.
Featured program in Southern Alberta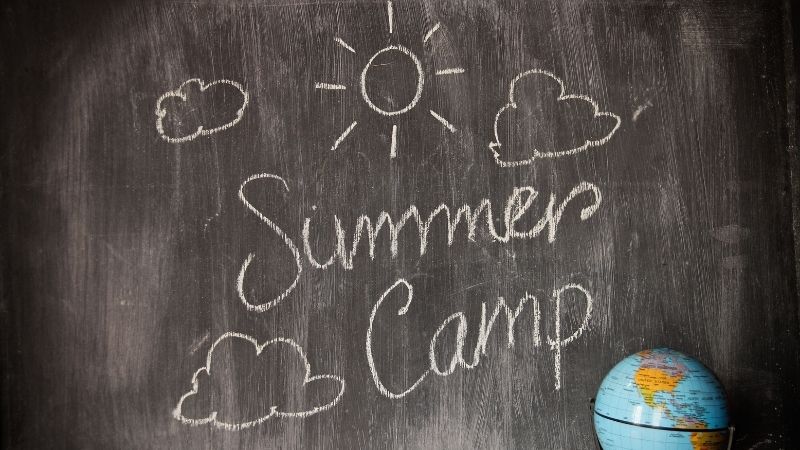 Rotary Alberta Youth Entrepreneurship Camp
Over 60 campers, ages 13-15, are registered to attend August 7-13, 2022
Featured program in Northern Alberta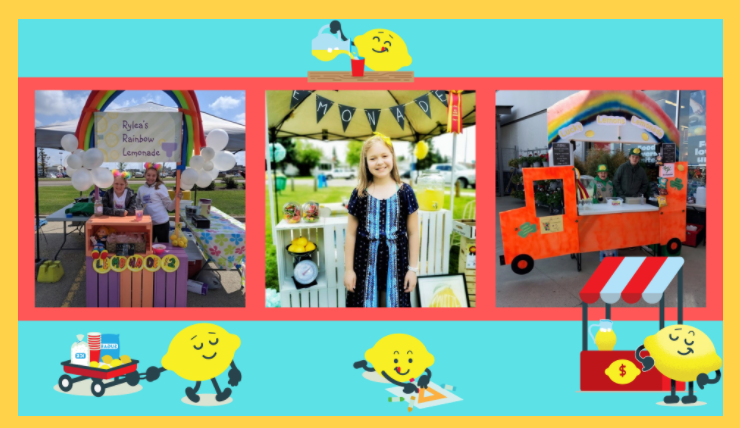 Lemonade Day Northern Alberta
More than 475 kids participated with over 225 lemonade stands in their local communities on June 18, 2022

When we encourage youth, we build for the future.

Learn more about the variety of Community Futures-supported youth entrepreneurship opportunities in Alberta by contacting a regional office.