Guidance, support, and financial help for small businesses
Community Futures has been helping rural Alberta entrepreneurs for over 30 years with guidance, business loans, training, and free resources.
Get everything you need to succeed with our flexible loans, business tools, and support. Our experienced team will give you expert guidance on how to improve your business plan or marketing strategy so that you're ready for success.
You deserve the best support system possible when starting out as an entrepreneur, and we'll be there every step of the way!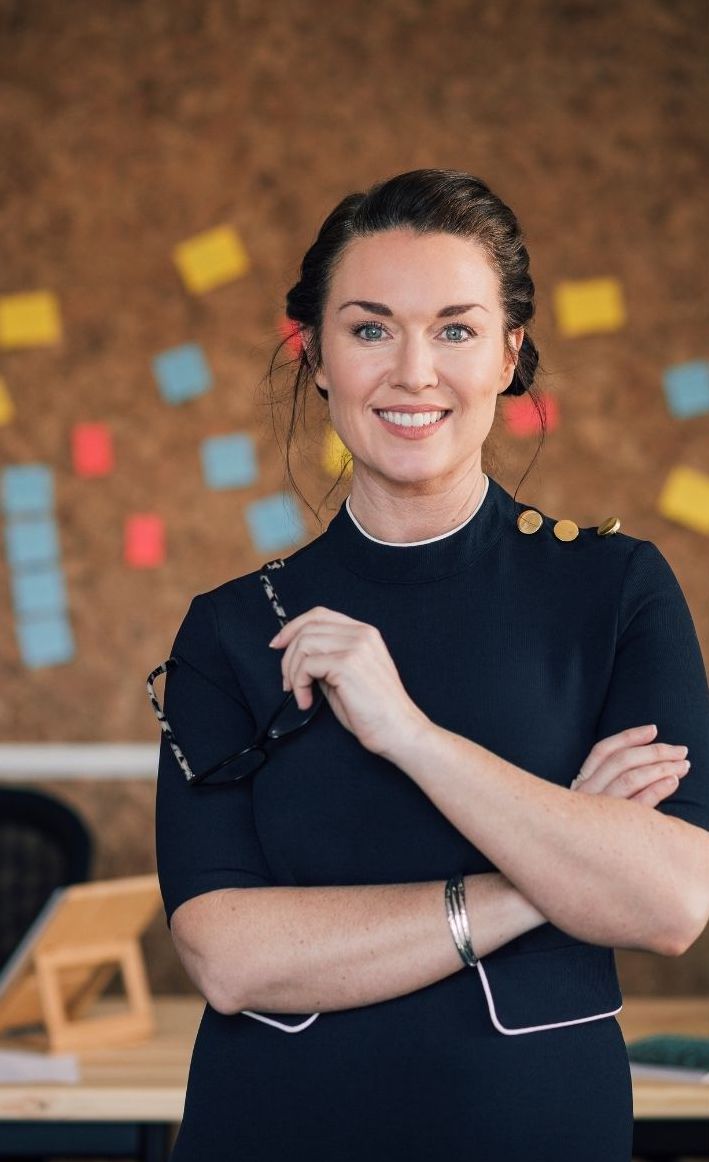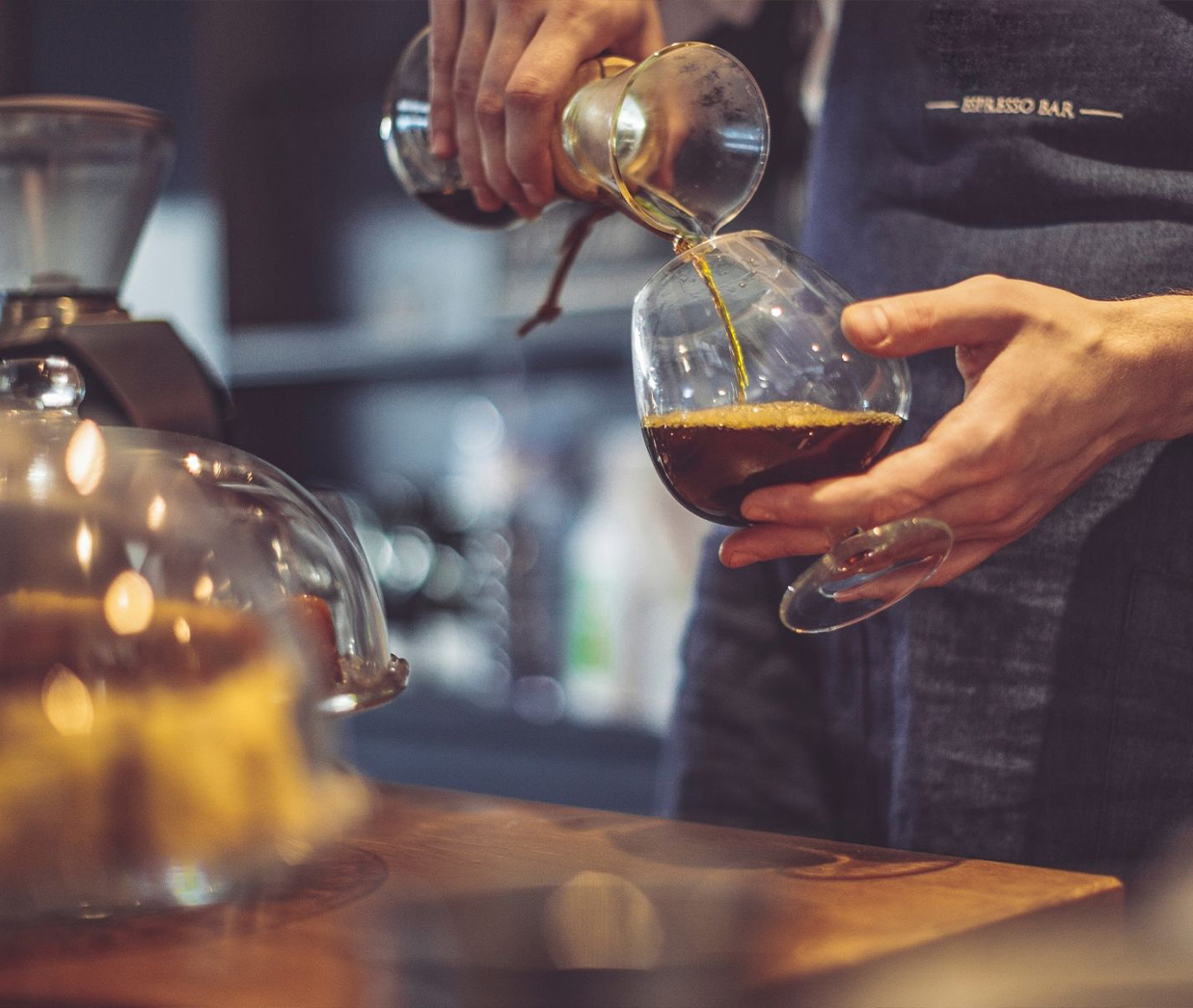 Local businesses, local support, local solutions.
The purpose of Community Futures is to help rural communities develop and implement local solutions to challenges and opportunities in the areas of:
Economic stability, growth, and job creation
Diversified and competitive local rural economies
Economically sustainable communities
*Includes Regional Relief and Recovery Fund results up to March 31, 2021
Industries We Serve
Each Community Futures office provides flexible and affordable small business loans, business coaching/training services and business management tools for people wanting to start, expand, franchise, or sell a rural business.
We offer additional supports to priority sectors identified by Prairies Economic Development Canada: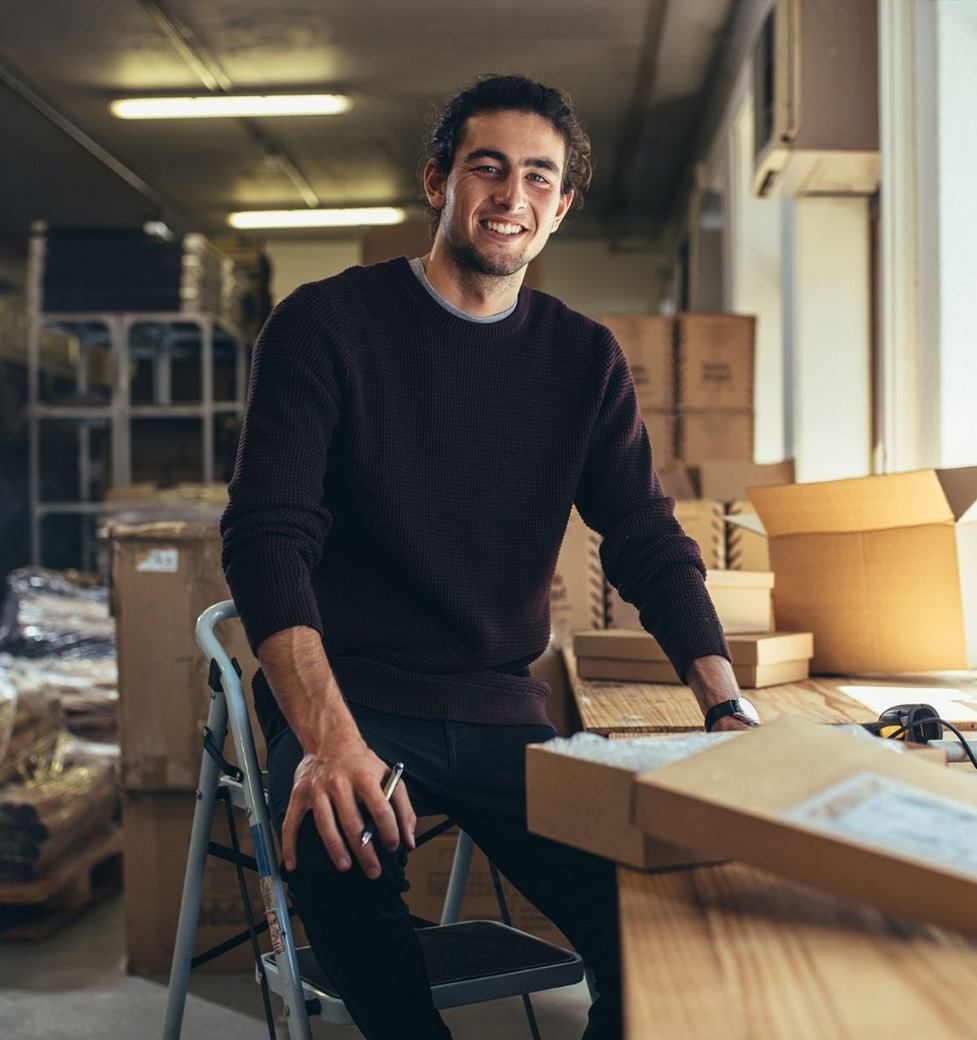 With 27 locations across rural Alberta, we've got you covered.
All of the Community Futures offices in rural Alberta provide support, guidance, and loans for small businesses and startups.