Looking for Help Starting a New Business in Rural Alberta?
Launching your own business can be tough, but we're here to help.
Get the financial support, expert guidance, and training opportunities you need to kickstart your journey.
Whether you're just starting out, or looking for support to take your business to the next level, there are many challenges along the way and sometimes it feels like you're on your own.
Community Futures is the first stop for new entrepreneurs and existing small businesses in rural Alberta.
With our team of experts by your side, you'll have everything you need to get started on the right foot - from financing options to guidance on how to grow your company's success.
Get everything you need to succeed with our flexible loans, business tools, and supportive guidance. Our experienced business advisors will give you honest guidance on how to improve your business plan or marketing strategy so that you're ready for success.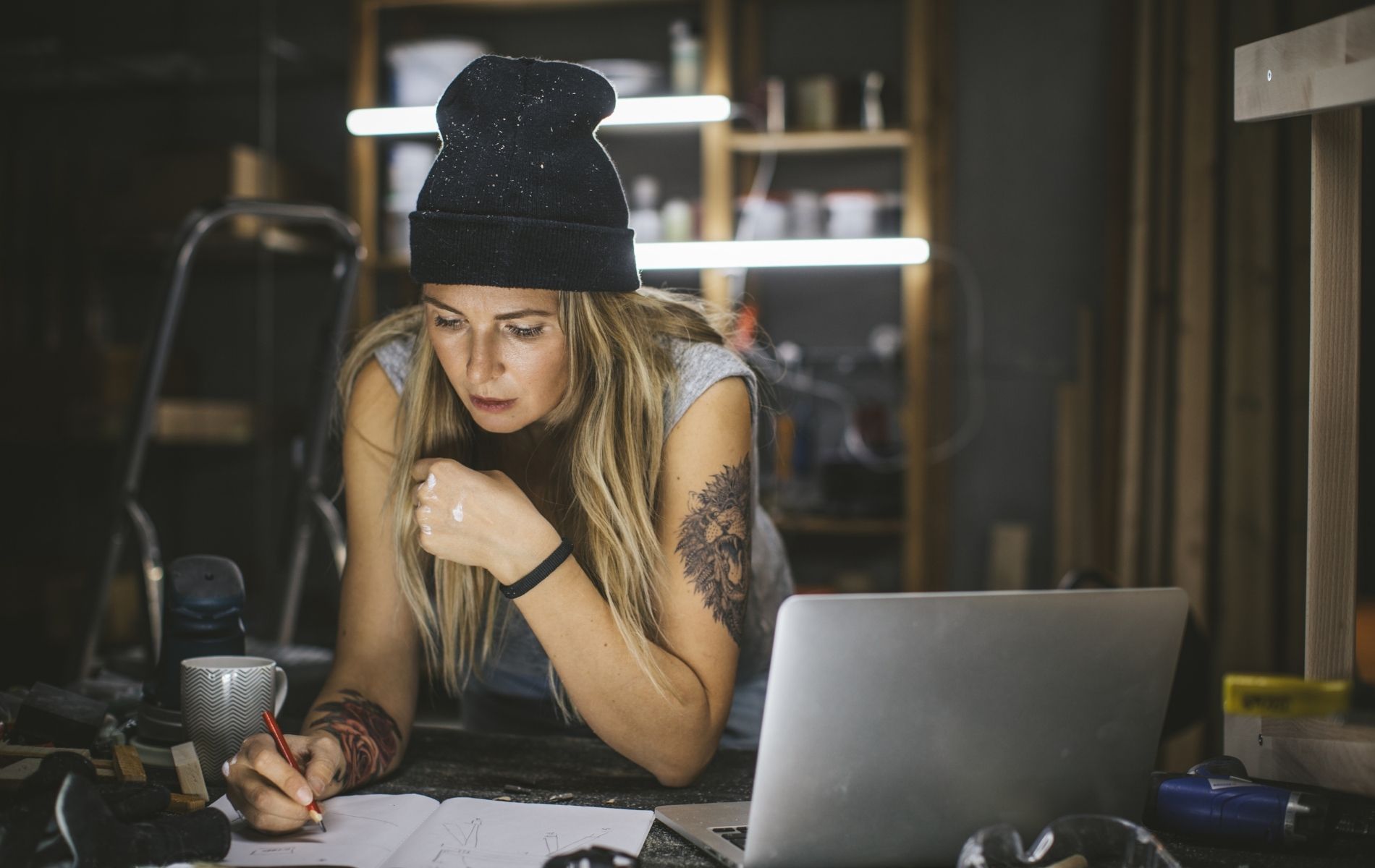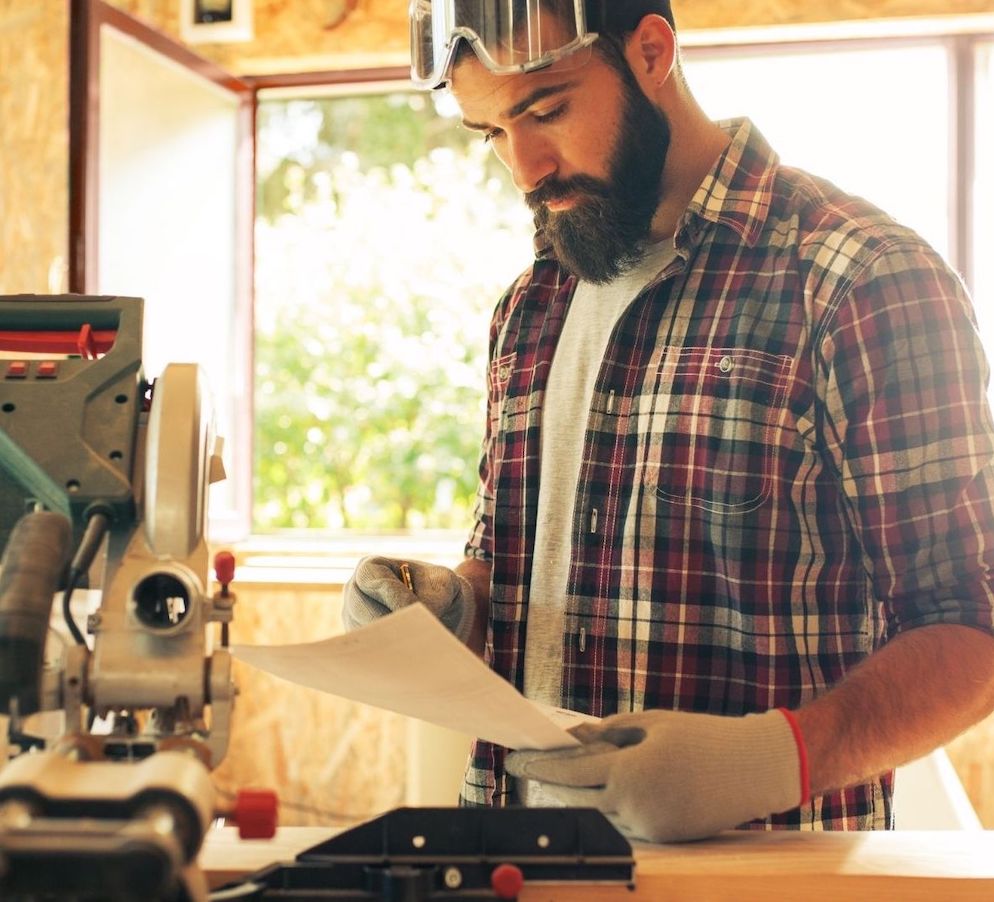 Local Businesses, Local Support, Local Solutions
Our 27 locations across rural Alberta offer guidance sessions where you can get answers from experts about all aspects of running your own business, including: accounting, marketing, management and operations, as well as access to funding options such as loans and grants that match your needs best.
Each office also offers local business workshops on topics like how to write a business plan or improve cash flow management skills. Community Futures is proud to offer special initiatives designed specifically for women entrepreneurs and business owners with disabilities.
Want the ESSENTIAL checklist to Starting a New Business?
Download Our Free Checklist Now
Did you know that more than 57% of new businesses fail after 10 years.
Don't worry, our FREE Start-up Essentials Checklist is here to help make sure you don't miss some critical steps to set your business up for success from the very beginning.
We Say Yes When Others Say No
Our ultimate goal is to help small rural businesses grow and thrive, enriching our local communities, and empowering entrepreneurs with the knowledge and support they need to achieve their goals.
A major part of supporting local startup businesses is our financial support options. Each Community Futures office provides flexible and affordable small business loans to individuals who have struggled to get approval from traditional lenders.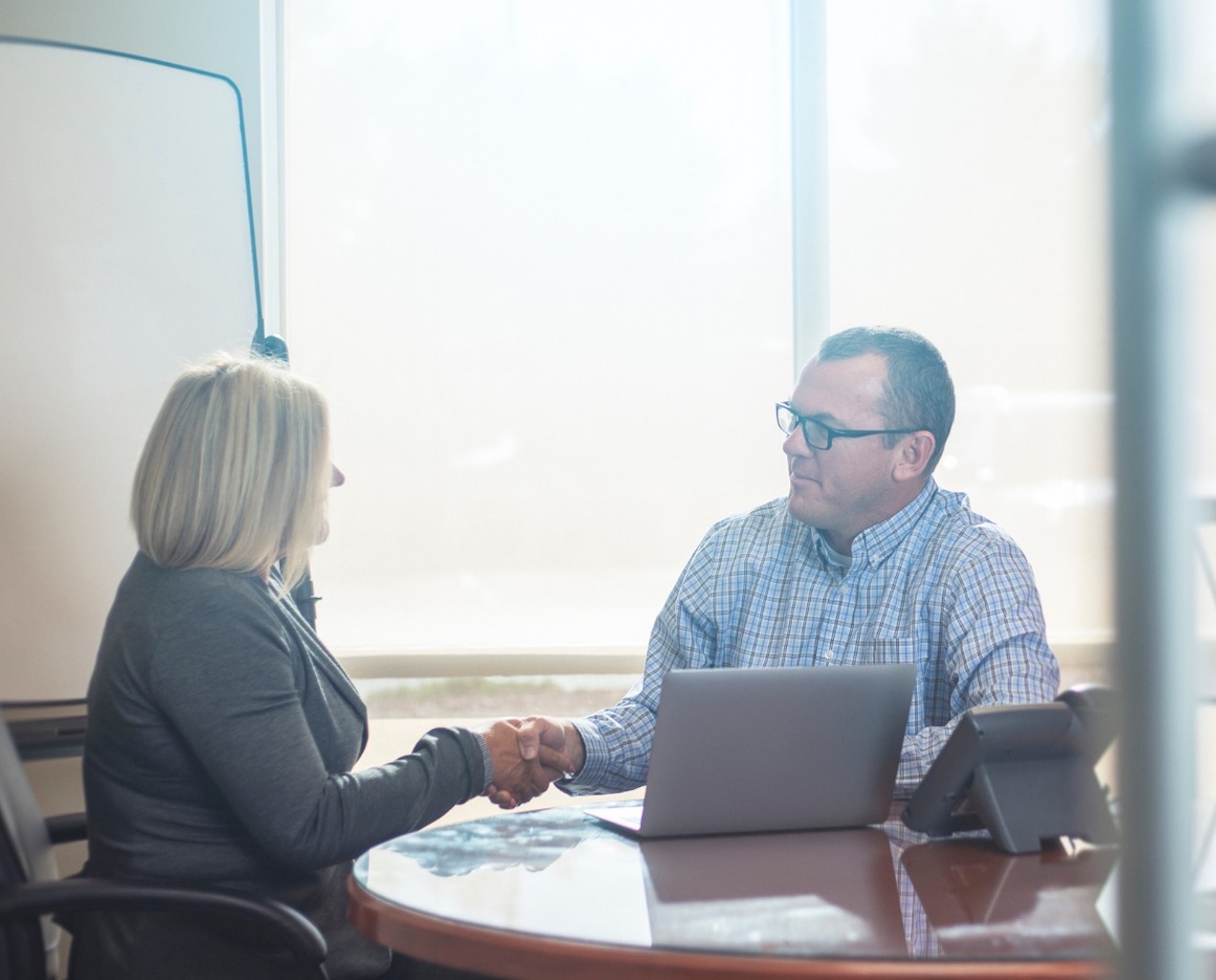 Here's how to get started:
Your advisor will give you details on what help is available to you and most relevant to your goals
Apply for financial help, attend training sessions, or get one-on-one business mentoring at your local office
With 27 locations across rural Alberta, we've got you covered.
All of the Community Futures offices in rural Alberta provide support, guidance, and loans for small businesses and startups.