Looking at buying a small business in rural Alberta?
Buying a business can be a smart investment but it's different than starting one from scratch.
Our experienced teams of business advisors are here to walk you through business planning for all scenarios (good, bad or worse) to ensure you have the resources & financing you need to succeed.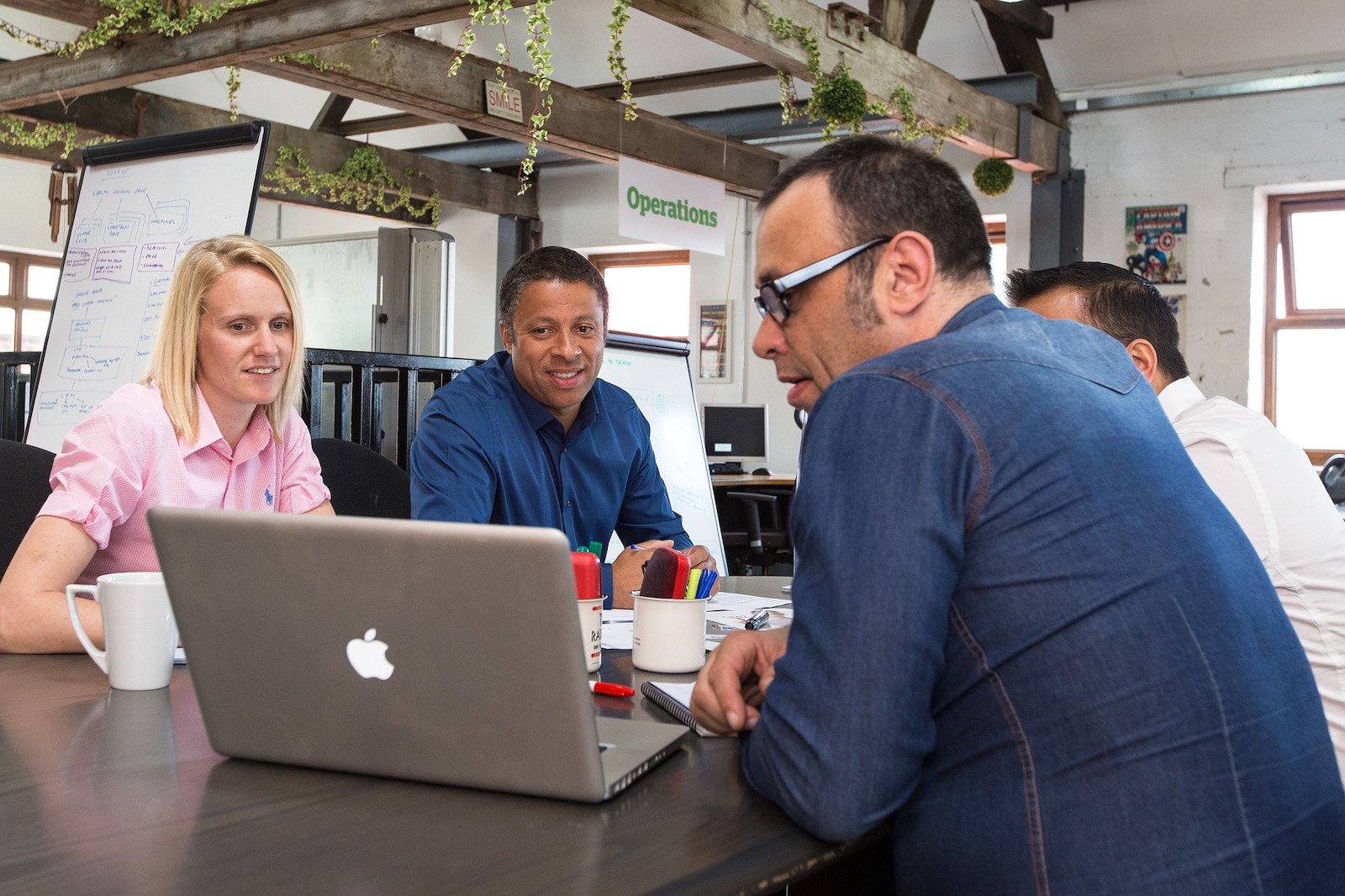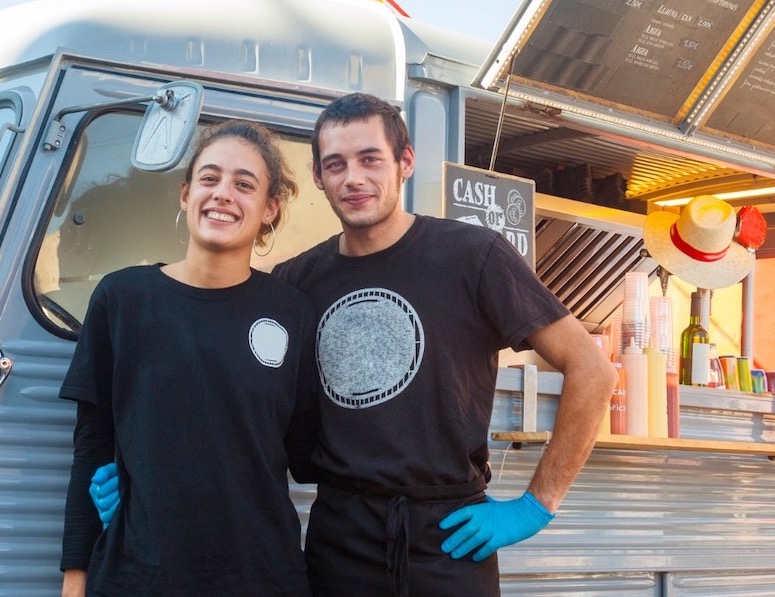 I'm ready to buy a business, what's next?
At Community Futures, we know that having the right plan in place is essential for the success of a newly acquired business.
Connect your local Community Futures office, where you can get answers from experts about all aspects of improving your business, including: reviewing your cash flow, setting up your expansion strategy, One-on-one coaching and business mentoring, creating a marketing plan and securing financing.
Community Futures is proud to offer special initiatives designed specifically for women entrepreneurs and business owners with disabilities.
Not Sure What To Look For When Buying A Business?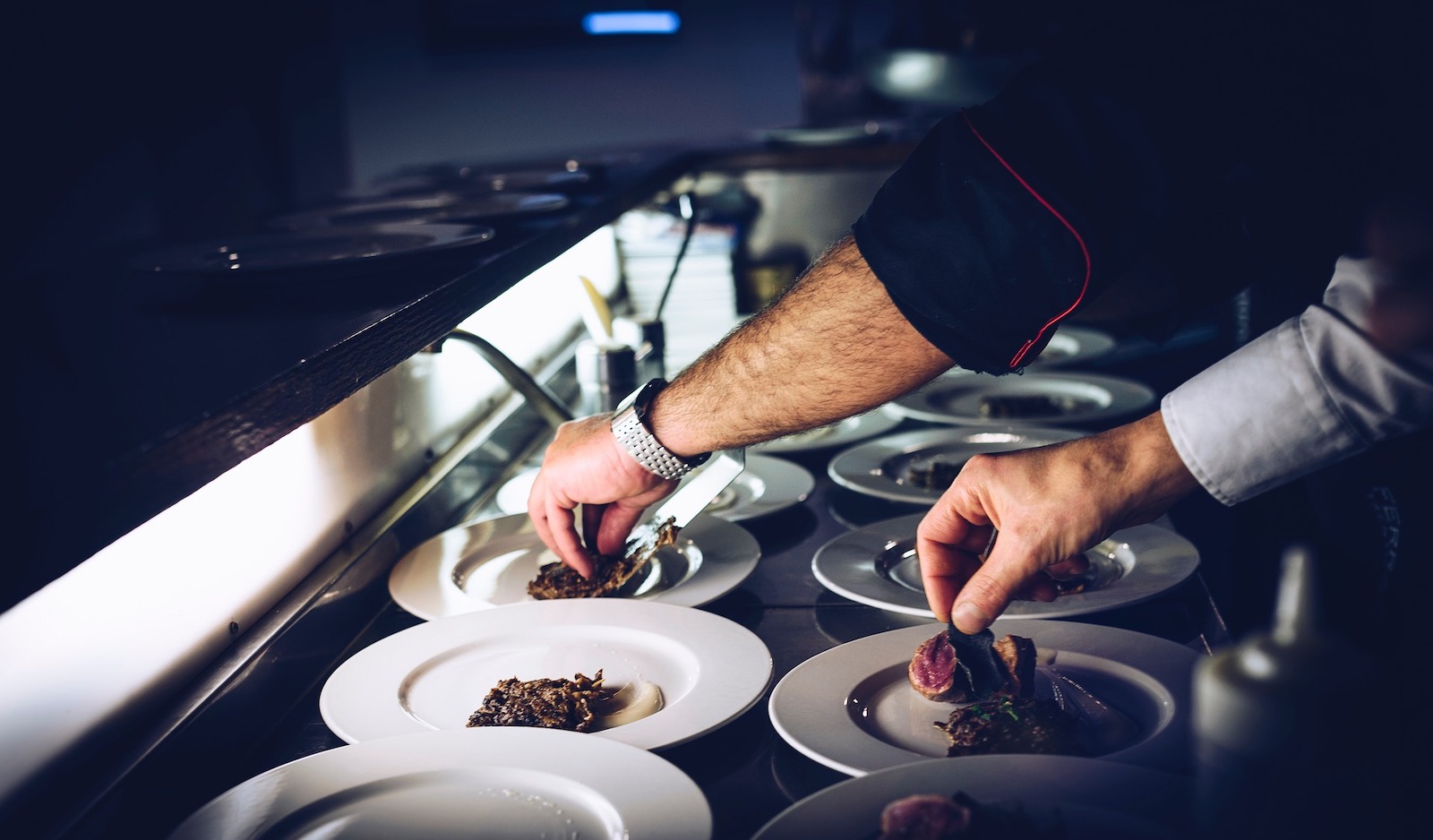 Here's how to get started:
Your advisor will give you details on what help is available to you and most relevant to your goals
Apply for financial help, attend training sessions, or get one-on-one business mentoring at your local office