Explore our free resources for small business owners and entrepreneurs in rural Alberta.
Small Business Start-up Guides
Simplify your start-up "to do's" with these helpful guides. Join us and our partners at Business Link as we walk you through all the steps involved to turn your business idea into reality.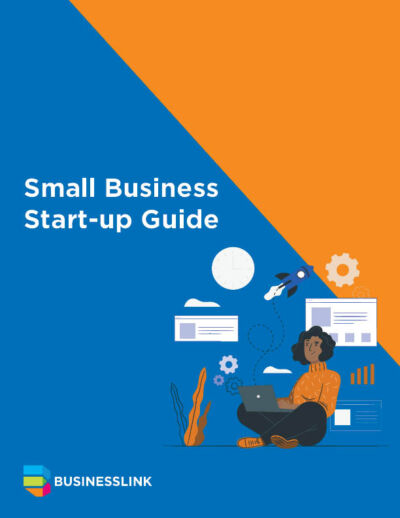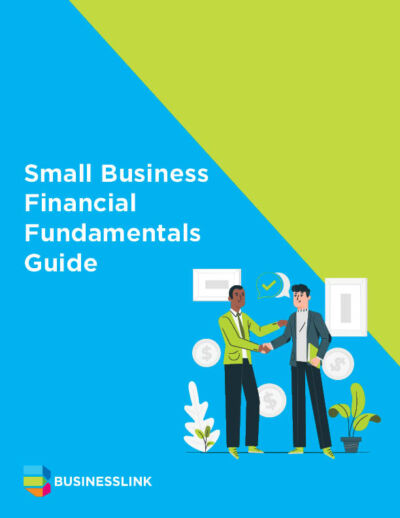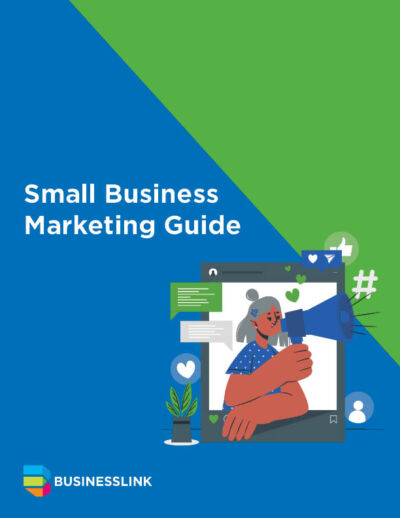 Useful Links:
General Business
Alberta Employment
Youth Entrepreneurship
Indigenous Resources
Government of Alberta
Government of Canada
Entrepreneurs with Disabilities
Francophone Economic Development Organization
Business Education & Other Resources
Starting a business in a city (Calgary/Edmonton)
Business Link operates walk-in centres in Edmonton and Calgary. They offer information and advice about everything from start-up, regulations, financing and loan programs to marketing, product sourcing, e-business and government programs and services. They can also be reached via a toll-free business information line: 1-800-272-9675.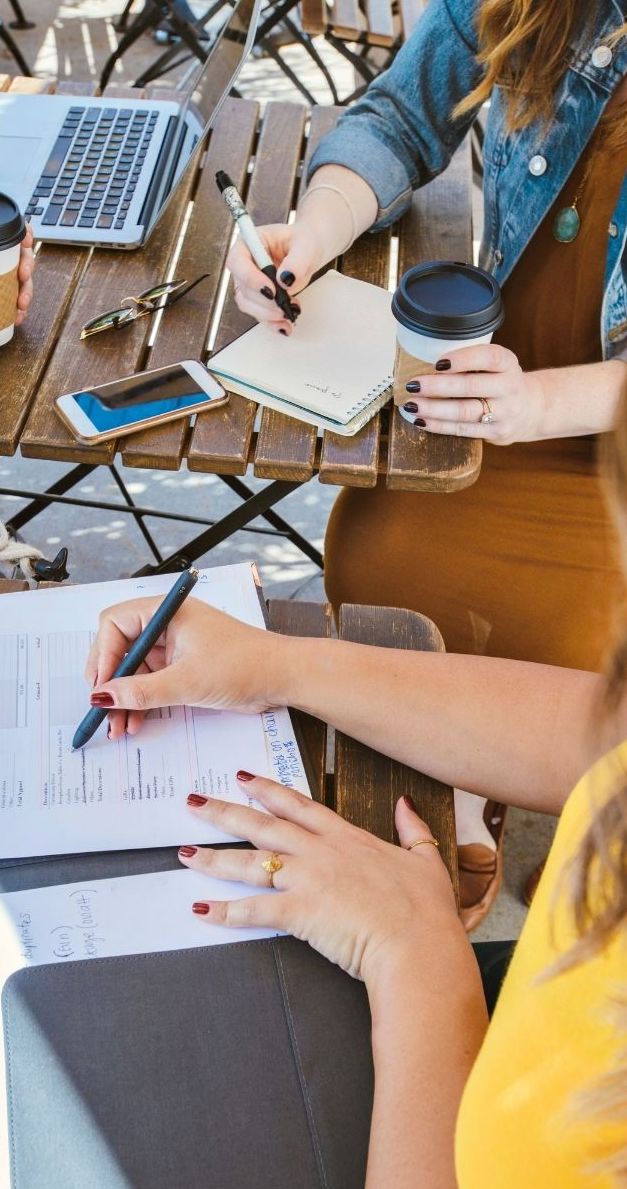 With 27 locations across rural Alberta, we've got you covered.
All of the Community Futures offices in rural Alberta provide support, guidance, and loans for small businesses and startups.