Ready to take your business to the next level?
Scale your business for success.
Get access to everything you need to grow your business and thrive in your industry.
Many small businesses in rural communities have a hard time getting the financing they need to grow their business.
At Community Futures we offer loans with flexible terms and repayment schedules customized around your cash flow needs.
Our experienced staff will provide you with ongoing business coaching and mentorship so you can make sure you're building a successful business for years to come.
Our goal is simple; helping entrepreneurs build thriving businesses in rural Alberta while strengthening their local economies at the same time.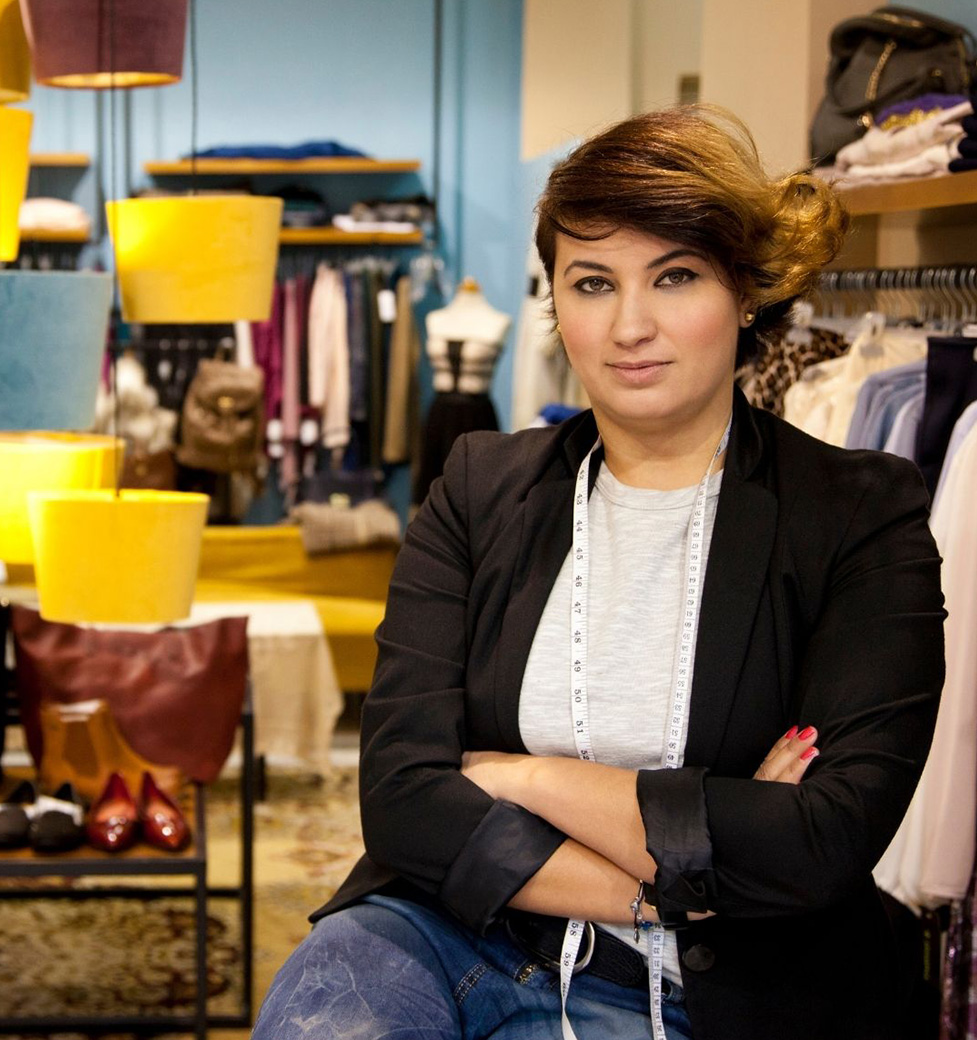 Support and Solutions to Meet You Where You're At
Our 27 locations across rural Alberta offer a variety of business loans, tools, mentoring, and training options to help established businesses grow and expand.
Connect your local Community Futures office, where you can get answers from experts about all aspects of improving your business, including: accounting, marketing, management and operations, exporting, research and development.
Each office also offers local business workshops on topics like how to improve cash flow management skills, finding the best talent, preparing an exit strategy, as well as providing access to funding options that match your needs best.
Community Futures is proud to offer special initiatives designed specifically for women entrepreneurs and business owners with disabilities.
Looking To Hire More Staff But Aren't Sure If You Can Afford It?
Download our FREE Staff Affordability Calculator
Did you know that the average wage in 2020 in Alberta was nearly $37/hour or $77,000 per year?
Don't worry, our Staff Affordability Calculator will help you understand if you have the money needed to hire more staff for your growth plans.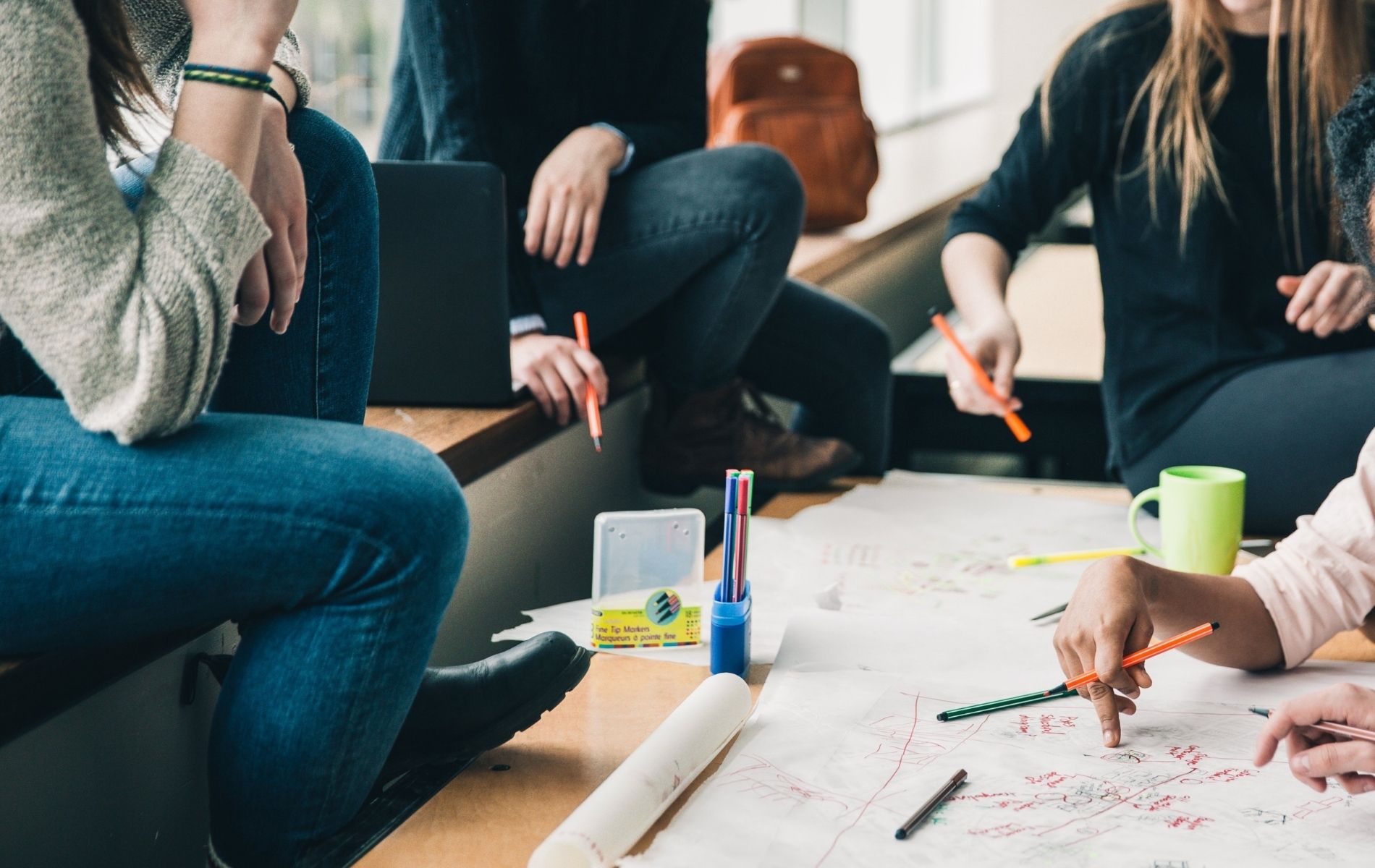 Here's how to get started:
Your advisor will give you details on what help is available to you and most relevant to your goals
Apply for financial help, attend training sessions, or get one-on-one business mentoring at your local office
With 27 locations across rural Alberta, we've got you covered.
All of the Community Futures offices in rural Alberta provide support, guidance, and loans for small businesses and startups.