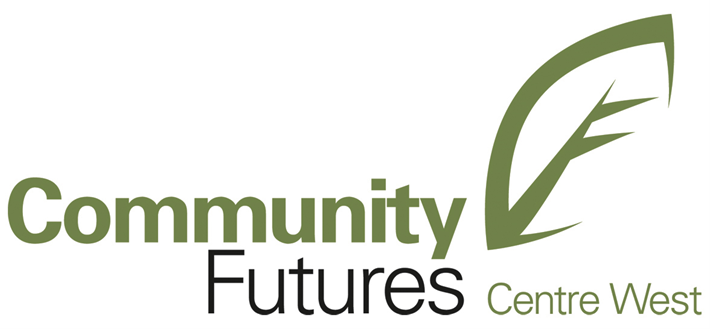 Business Development Advisor
Community Futures Centre West (CFCWest) is seeking a business professional who can add an innovative perspective to economic growth in a rural environment.
We Make Business Dreams Happen in Rural Alberta.
You inspire dedication and commitment to excellence. Your organizational skills and applied knowledge of lending and investment processes are second to none. As an influencer, you know how to build alliances and relationships to engage clients and meet the needs of other important stakeholders throughout the region. You are a self starter and can work independently in a semi virtual and flexible work environment.
Our Wish List
Superior relationship-building and interpersonal skills.
Refined listening, collaboration, problem-solving, and decision-making skills.
Polished business acumen with strong written and verbal communication skills.
Proven knowledge of commercial lending, a solid understanding of financial analysis, and past collections experience is desired.
Post Secondary degree in Business/Finance and/or a combination of experience in Business Counselling and/or Lending.
A self-starter who can work with limited supervision
Strong working knowledge of Office 365, Outlook, and other online programs such as Zoom, Skype, or Teams.
Must have a valid Class 5 Drivers License and be willing to travel throughout the CFCWest region.
Interested applicants are asked to email a cover letter and CV (Resume) to Patti-Jay Powell, CFCWest Executive Director by midnight June 25th, 2023. Email: This email address is being protected from spambots. You need JavaScript enabled to view it.
CFCWest thanks all applicants for applying for this position but only those applicants receiving an interview will be contacted. This posting will stay active until a suitable candidate is found.
*All information sent to CFCWest is collected in compliance with section 33 (c) of the Freedom of Information and Protection of Privacy (FOIP) Act. *