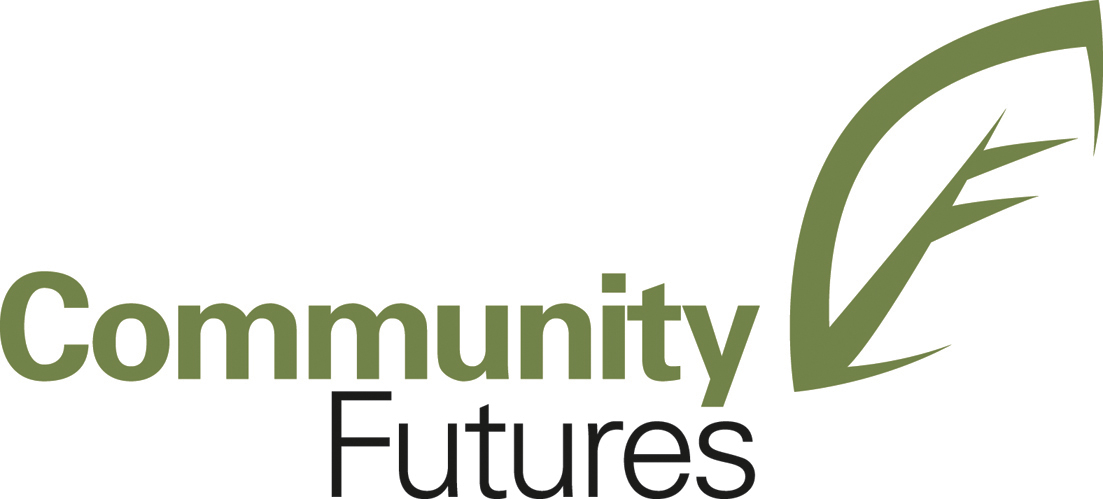 Business Analyst (Lending): Lac La Biche, Alberta
You have a passion for small business.
You have formal Business education and lending experience.
You are a good listener which makes you able to identify entrepreneurs' initial business needs.
You are a natural-born coach.
You have owned your own business.
You love making presentations.
You live within commutable distance of Lac La Biche, Alberta.

If these points describe you… we should talk. You might just be the ideal candidate for our full-time Business Advisor position at Community Futures Lac La Biche! Reporting to the Executive Director, the Business Advisor attracts, coaches, manages and guides loan and business development clients to success. The Business Advisor is responsible for all aspects of commercial lending, growth of the loan portfolio, collections, business counseling, and assessing feasibility of client business ideas/proposals/plans.
Community Futures Lac La Biche is a community-driven, non-profit organization staffed by business professionals and guided by a volunteer Board of Directors. We provide a wide range of small business services and management tools for people wanting to start, expand, franchise or sell a business. This position is in Lac La Biche Alberta and offers regional coverage to the regional area.

The winning candidate will have:
A business or related degree
Banking / lending experience
Entrepreneurial experience / business ownership background
A proven history of customer service, business coaching, sales / marketing and project leadership skills.

Our Business Advisor should also have experience with:
Collections and bankruptcy
Understanding of small business
Business counselling and research skills
Interviewing/listening skills
Customer and interpersonal skills
Marketing and promotion skills
Presentation skills
If you think you're a strong candidate for this role, please tell us why in your cover letter and what your remuneration requirements are. Please send in your application to This email address is being protected from spambots. You need JavaScript enabled to view it. to be considered for this role

We thank all applicants for considering this exciting opportunity with Community Futures Lac La Biche We advise that only those candidates selected for interview will be contacted and initial interviews may be conducted virtually. You must be eligible to work in Canada and currently live within commutable distance to Lac La Biche Alberta. International applications for this position will not be accepted. Community Futures is committed to attracting, engaging and developing a diverse and inclusive workforce. As well, your privacy is important to us – please rest assured that all applications will always remain confidential. We do not retain candidate profiles or resumes.