Everywhere in the world, consumers are embracing the outsourcing of tedious retail tasks like hunting, negotiating, purchasing and arranging delivery to algorithms and smart devices. Amazon and other online retailers now offer "one-touch auto re-ordering" to save time. Financial institutions are experimenting with auto-money saving apps and AI-enabled payment cards. Even KFC is testing 'Smile to pay' face-recognition technology in Asia. And, personal assistants like Apple's Siri and Amazon's Alexa are gaining in popularity and everyday use. The list of applications is already endless.
All of this epic efficiency is powered by a combination of artificial intelligence (AI) and machine learning. Once the stuff of popular movies like The Matrix and Ex Machina, these technologies are now part of everyday life.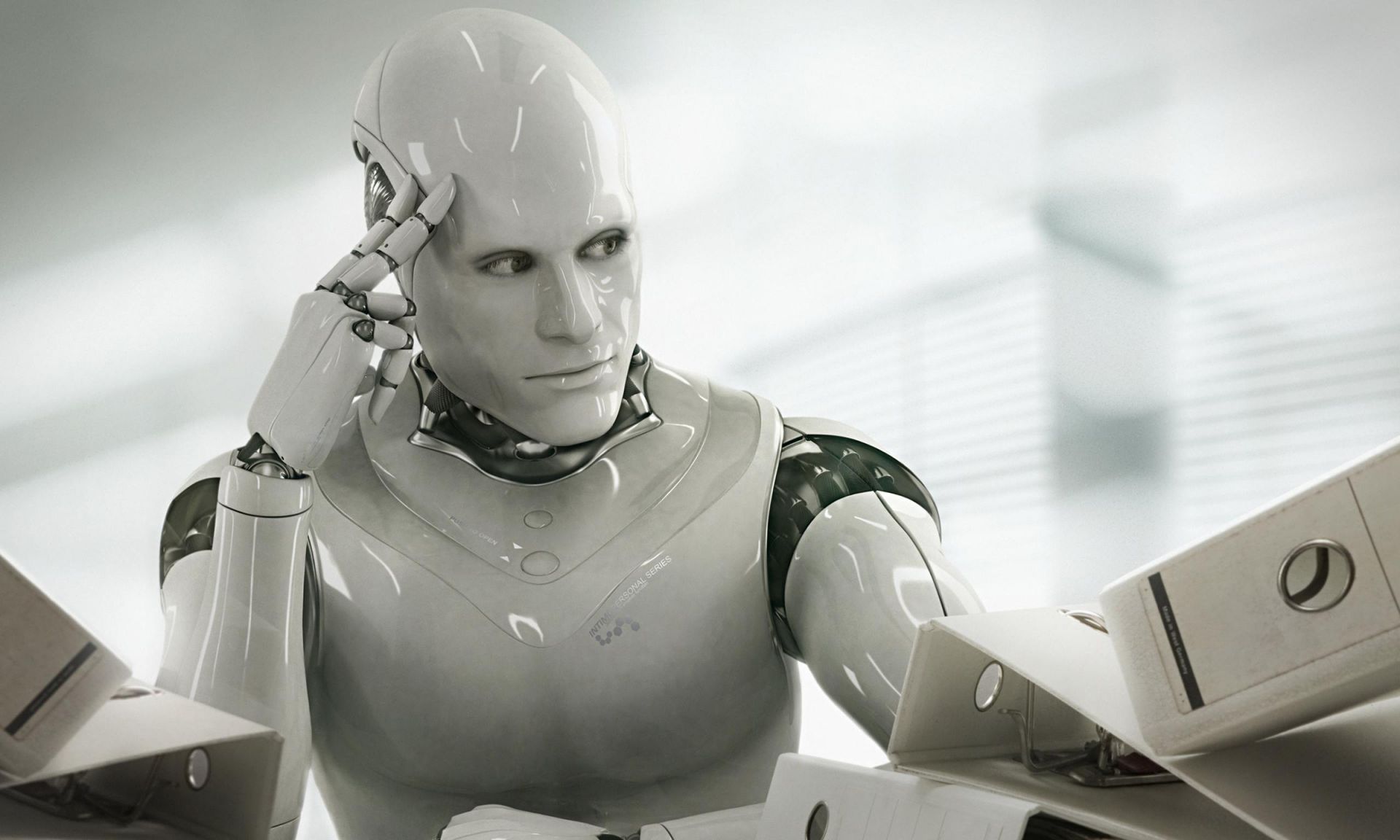 In the end, this trend represents a shift towards a world in which people see algorithms as human entities. We will increasingly expect our devices to know us. This, in turn, changes how we want to access services, buy things and experience brands. It's a trend that will only accelerate. And, the pressure is on businesses of all sizes and shapes to incorporate AI into their customer experience.
---
How to Kick-Start Your Own AI Transition
Sure, tech-giants like Amazon and Google can afford to recruit data scientists from all the best schools. But, what about small business? How can they afford to benefit from AI/machine learning trends? The following are some scalable third party tools that can easily fit into the budget and the workflow of any small business:
1. Use an intelligent CRM such as SalesForce Einstein AI to compile information about your customer, analyze their needs and even predict future behaviors
2. Use AI marketing solutions such as Aquisio to manage marketing operations across multiple channels and optimize budget distribution
3. Use a competition tracker such as Crayon to follow your competitors and identify price changes or subtle shifts in marketing and PR messaging
4. Add an automated chatbot to your website to interact with your customers online in a personalized way