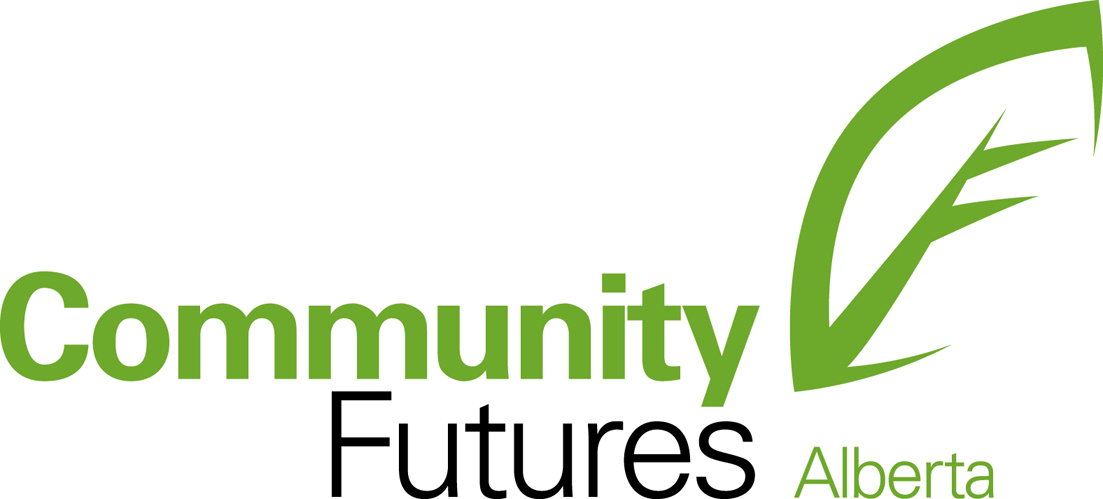 Communications/Project Coordinator


You understand how critical a timely and effective communications program is to an organization.
You have a passion for capacity building and experience developing and delivering learning sessions.
You have experience with rural economic development and could efficiently share/teach that wisdom.
You love a diverse role that offers opportunities for learning and professional development.
You have a passion for professional and compassionate customer service and support.
If these statements describe you, we should talk. Community Futures Network of Alberta (CFNA) is searching for our next team member!

The Community Futures program is Canada-wide and was launched more than 30 years ago as a federally funded non-profit business model. The program's mandate is rural economic development and to empower entrepreneurs to succeed. CFNA's clients are the 27 rural Community Futures offices (our Members) in Alberta and their clients are entrepreneurs. CFNA's purpose is to create and support opportunities for the Alberta Community Futures Members. We develop and deliver the tools the Members need by continually striving to offer state-of-the-art and productive solutions to the Alberta Membership.

The Communications/Project Coordinator is a diverse role with the following focus areas:
► Communications Coordination
►Training Program Coordination
► Member Support on Economic Development Initiatives

The successful candidate will have the following skill set and experience diversity:
5+ years experience in a customer-support role (preferably more).
Training/Workshop delivery experience preferred.
Experience in communications, or a related field.
Experience in grant writing preferred.
High computer literacy and capability.
Familiarity and experience with the Alberta CF program will be considered an asset.
Experience supporting membership programs will be considered an asset.
The ability and discipline to work virtually from a home office.
Ability to travel periodically.
Available to occasionally work past regular business hours.
If you think you're a strong candidate for this role, please tell us why in your cover letter. This position offers a sound compensation package and the salary will be commensurate with experience. This search will continue until the best candidate is found. To apply: please send your resume and cover letter (including your compensation requirements) to: This email address is being protected from spambots. You need JavaScript enabled to view it.. WE WILL ONLY BE CONSIDERING THOSE CANDIDATES CURRENTLY LIVING IN AND AUTHORIZED TO WORK IN ALBERTA, CANADA.

We thank all applicants for considering this exciting opportunity with Community Futures Network of Alberta. Please be advised that we will only be contacting those individuals chosen for an interview. No phone calls or international applications will be accepted. Community Futures values diversity and is committed to attracting, engaging, and developing a diverse and inclusive workforce. As well, your privacy is important to us – please rest assured that all applications will always remain confidential. We do not retain candidate profiles or resumes.